Close
Genua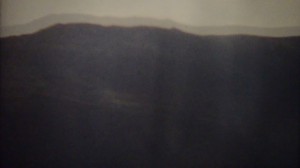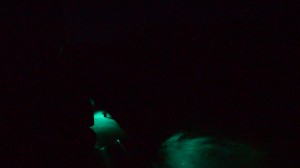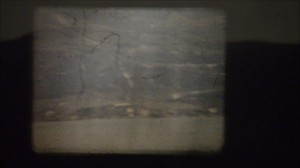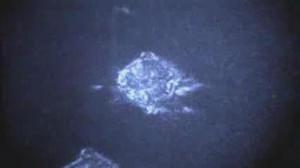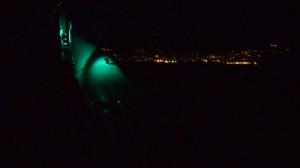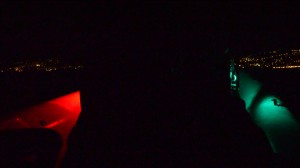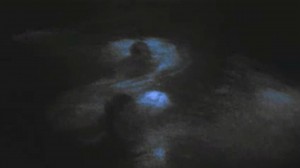 Genua, 2015
Film
COUNTRY OF PRODUCTION: Italy
Full Length: 4 min 34 sec
Editions: 10
"Genua" ist ein Film, der aus eigenen Aufnahmen (Bootsfahrt), Foundfootage aus dem Internet (Badeszene) sowie aus einem gefundenen Super 8 Film (Aufnahmen eines Küstenabschnittes) entstanden ist. Bei der Konzeption des Films spielte neben der sehr assoziativen Handlung auch die Quelle des Materials eine Rolle. Das Bild wird von einem collagierten Klangteppich begleitet.
Die fiktive Zusammenführung der Elemente orientiert sich an einem Raum zwischen gesellschaftlichem und subjektivem Bildgedächtnis, eziehungsweise an einem Oszillieren dazwischen.
//
"Genua" is a film composed of self-made video recordings (boat trip),  found footage from the internet (swimming scenes) and a super 8 film with footage from the coastal area. Apart from the very associative storyline, the source of the material plays an important role. The image is accompanied by a collaged sound backdrop. The fictional combination of elements are related to an area between a social and subjective visual memory or rather to an oscillation in between.
What happens when I click "Inquire"?
When you click "Inquire," you send an e-mail to epodium gallery to express your interest and we will follow up with you to answer any questions, confirm pricing and availability, if you're ready to go ahead with a purchase. We are also happy to provide contextual materials about the artist.