Close
suche: "meer+sturm"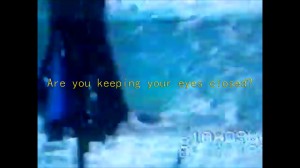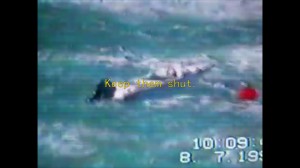 suche: "meer+sturm" (Suche-Trilogie, Teil III), 2015
1 Channel Video, Color
COUNTRY OF PRODUCTION: Germany
Full Length: 5 min 45 sec
Editions: 5
This is the third part of a found footage trilogy about the places of solitude in Friedrich Nietzsches "Thus spoke Zarathustra". While the other parts are dealing with the mountains and the desert, this one is exploring the sea as a rough and dangerous place for the one who lives in a positive solitude. The one who is deconstructing all the social influenced values and perceptions, aiming a way to create his own individual mind.
What happens when I click "Inquire"?
When you click "Inquire," you send an e-mail to epodium gallery to express your interest and we will follow up with you to answer any questions, confirm pricing and availability, if you're ready to go ahead with a purchase. We are also happy to provide contextual materials about the artist.