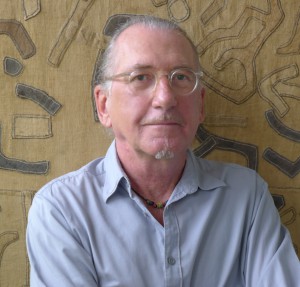 After more than 20 years autodidactic work with woodcarving:
2001-2004 Education at the "Fachschule für das Holzbildhauerhandwerk" in Munich
2005-2007 Masterschool for Woodsculptor in Munich
since 2004 selfemployed with an Atelier in Munich, Amalienstr.15
Exhibitions in Germany and Switzerland
Die elementare Natur, die Beziehungen zu und zwischen den Menschen sind meine Themen. Die Reduktion auf das Wesentliche, das unter der Oberfläche Verborgene sichtbar zu machen und in eine archaische, fragmentierte Formensprache zu bringen ist mein Ziel.
Gestalterische und handwerkliche Fähigkeit, Wissen um Material und Technik, bewusstes Einbeziehen von Zufälligkeiten, Verarbeitungsspuren, Risse und Kratzer betonen, das Unvollkommene hervorheben gehören zu meiner Arbeitsweise.