Close
Vanillery I+II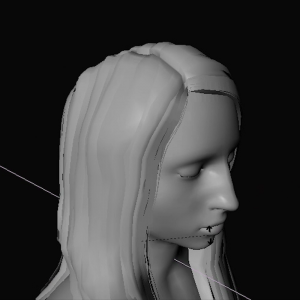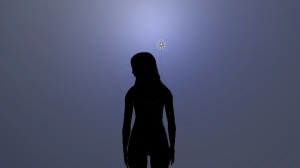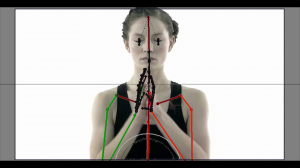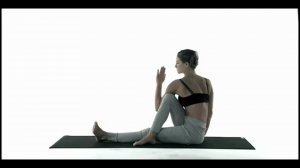 Vanillery I+II, 2015
HD Video
COUNTRY OF PRODUCTION: Germany
Length Part I: 6 min 30 sec
Length Part II: 3 min 30 sec
The control and be controlled is central to the work "vanillery". For this reason, the artist works, in this 10 min loop, with the aesthetics of computer games. Dramatic and ceremonial stands beside the intimate loneliness, that came from been foaled in a cryptical and artificial world. The program and the working space be like the process it self, a part of the story because it revolves around the blurred boundaries of virtual spaces.
What happens when I click "Inquire"?
When you click "Inquire," you send an e-mail to epodium gallery to express your interest and we will follow up with you to answer any questions, confirm pricing and availability, if you're ready to go ahead with a purchase. We are also happy to provide contextual materials about the artist.