Close
What a Piece of Work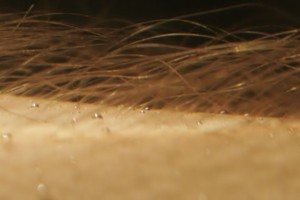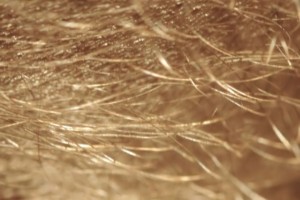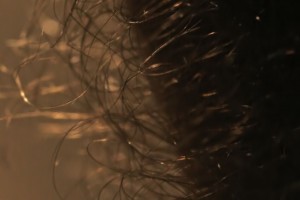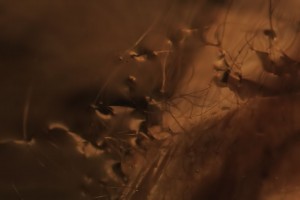 What a Piece of Work, 2011
Single Channel Video DVD, Loop
Full Length: 1 min 36 sec
Editions: 10
Synopsis
The word man has many different meanings. It can mean a single male human being, or it can refer to the human species as a whole. The power of one word can evoke so much thought in a person's mind. I believe that the human body is created to embody perfection in nature, and that every body part is made to be captivating.
What happens when I click "Inquire"?
When you click "Inquire," you send an e-mail to epodium gallery to express your interest and we will follow up with you to answer any questions, confirm pricing and availability, if you're ready to go ahead with a purchase. We are also happy to provide contextual materials about the artist.