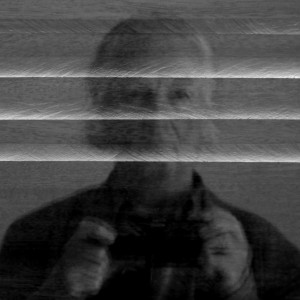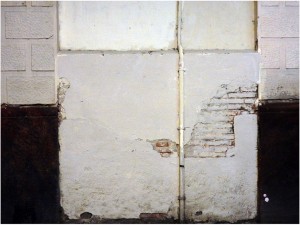 Norbert Heyers, born 1944 in Germany, lives in Aix-la-Chapelle and Barcelone. He studied architecture at RWTH Aachen, his firm has partnered with Sir James Stirling for Venice Biennale Project 1991. He has been exhibiting as a visual artist and photographer since 1974 in various cities in Germany, Belgium, Netherlands.
Exhibitions
2011 Carte Blanche (Aachen)
1995 Retrospektive (Kornelimünster)
1992 Rauminstallation (Aachen, Galerie Signe)
1991 Kreuze Werk 4 (Maastricht)
1990 Die anderen Zehn (Aachen, Neuer Aachener Kunstverein)
Projects
1996 EANKBUT, Fadenskulptur (Essaouira)
1995 Dynamisches Farbkonzept (Aachen, Commerzbank)
1991 Scala, Wandbild (Aachen, Ludwigforum für internationale Kunst)
Fotoveröffentlichungen für Johns Hopkins University Press (Baltimore) u.v.a.